Buying a Coin from the Trade Menu
Besides buying a Coin on a creator's Coin page, you can also buy a new Coin from the Trade menu, which is located at the top right of the website (when logged in). You can even buy a new coin from the Trade menu before the creator's Coin page has been published.
1.

Log in and click the

Trade

button at the top right of the page.

2.

Under Creator Coin, click

Buy

or

Convert

. (Buy allows you to buy with a credit/debit card or cryptocurrency, while Convert allows you to buy with $RLY from your Portfolio. For the latter, you must already have $RLY in your Portfolio.)

3.

In the list of coins, scroll or use the search function to find the 3-5 alphanumeric characters that make up the "symbol" for the new coin. (New coins have no designation that they are a new coin.)

4.

Complete the transaction.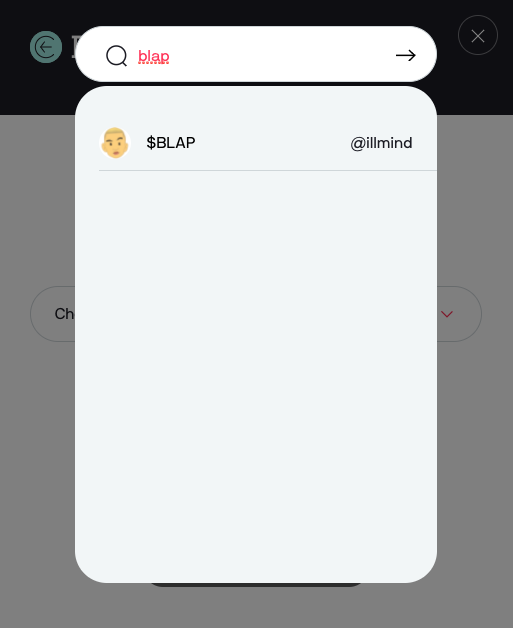 Screenshot of searching for a Coin